Where IS it??? Who moved the front door???
Dirty pirate hooker in my bedroom...
THE BEST sweatshirt in the whole entire world.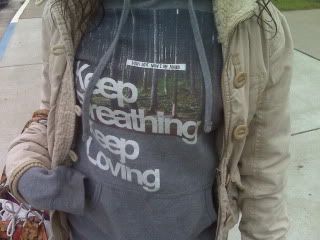 THE BEST bumper sticker...and I hate bumper stickers...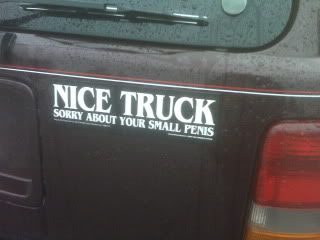 Love left on the asphalt:
Someone really loved their morning drink...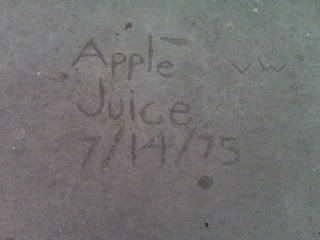 and I would NOT carry this cup around, no way...no how.
Too awesome.
Un chapeau: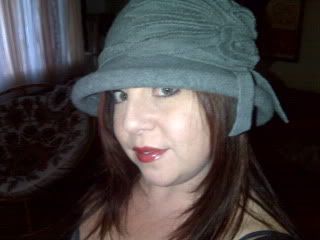 Et un autre:
Kitty on the prowl...
...and fairy play day ;)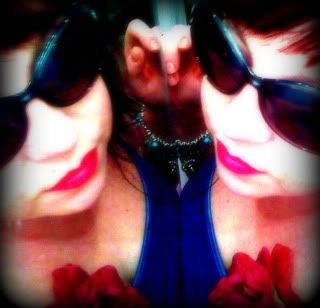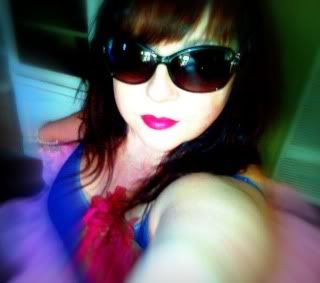 Just a peek. ;) Life is sweet.