We set out...12 hours and two plane changes...
to get to Miami...
a two am arrival at the world's scariest hotel after a two hour wait for their shuttle, we got on our big ole boat a proceeded to do a LOT of this...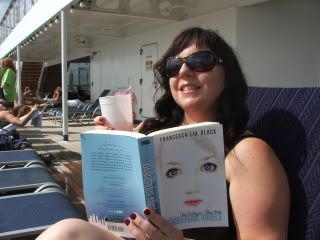 Then there was Cozumel...shopping and liquor and pouring rain followed by sunshine and rainbows...pole dancing and forgetting keys, new friends and old stories...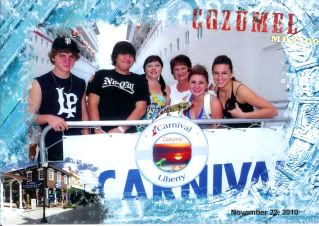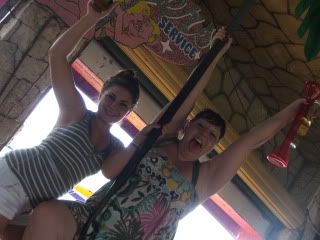 the nights were peaceful...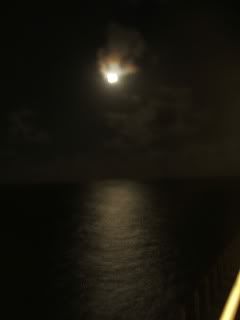 except for the funky monkey love goin on...
Then there was Grand Cayman ~sigh~ Turquoise seas and white sand, sun and fish, snorkeling and wave runners...half price bus rides in VW vans on the wrong side of the road...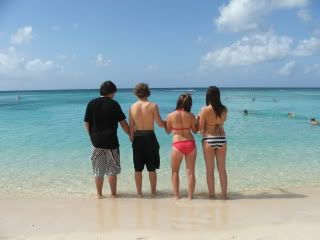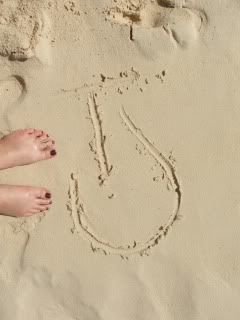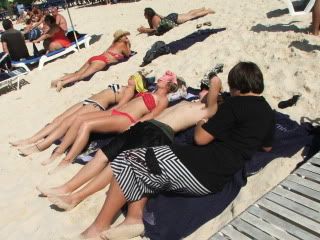 interestingly shaped coral...
and PIRATES!!!
and the sky sun sea was AMAZING when we left Grand Cayman...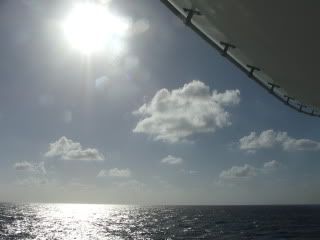 Last stop...Jamaica, mon...where e'ryting is arie! Waterfalls and donkeys, razor wire and storms out at sea...hangovers and all the rum punch/jerk chicken you could eat...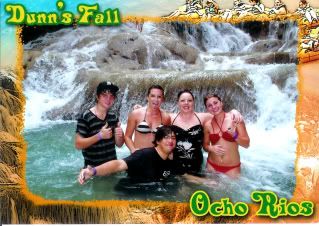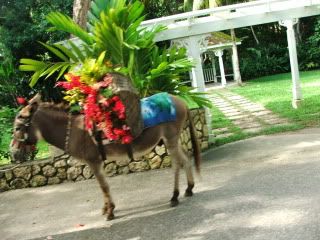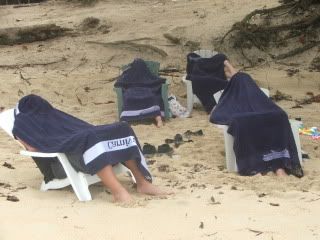 Thanksgiving with a touch of a sunburn...Caribbean style...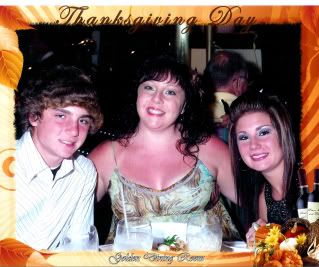 and time to head home...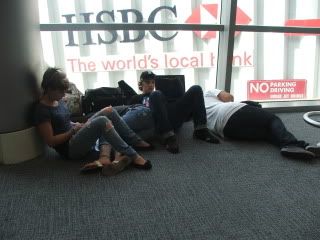 Overall an amazing trip...
~sigh~