It's a rather nice feeling...having nothing much to say.
I've been soaking up all the lovely-ness...days of rain and chilly-ness where I get to pull the fuzzy boots back out and wrap a soft scarf around my neck. Then a stretch of long days full of sunshine where I get to dress in layers and lose them one by one until the work day is over, the top is down on the car and my shoulders are bare to be kissed by the setting sun on the drive home.
I've been gardening. I've been dreaming. I feel calm and grounded here in this little world of mine but I'm fantasizing about traveling. I've been reading and cooking. We had a hooky day and I'm learning some neat little details and secrets about these almost grown children of mine. The weather has mirrored my needs...days of glow followed by much needed days to hibernate and sit with all the new growth, sensation and change that the glowing brings with it.
Out of nowhere, sifting is a word that comes to mind right now...I've been sifting my life and leaving the small bits to look back at later if I feel the need...taking the big bits and cherishing them completely. Simplifying and being more present with less distraction. It's delicious.
Three beautiful things:
♥Aiden the guardian of Caribou Campers Weekend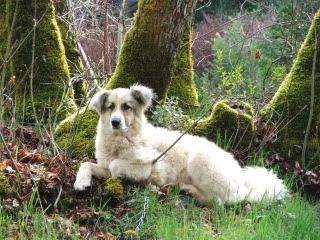 ♥Prom and Personality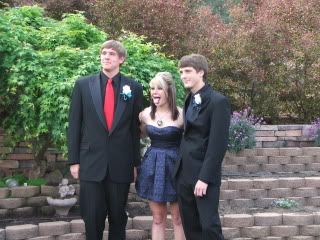 ♥Cozy