♥DMB last night with my best buddy...getting lost, getting jagered, pretend bjs and no strangers...dancing and cuddling and reenacting WhiteSnake videos. Leaving early and singing 80s songs at the top of our lungs with the top down on the Mustang...road construction in every direction and coming home with a full heart.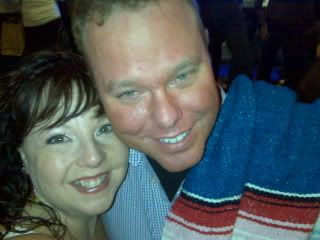 ♥11 teenagers, 8 overnight...a full house, a full heart...falling in love with life all over and over again.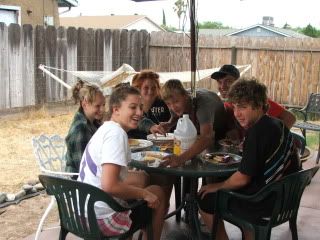 ♥A surprise gift of Autumn in the air today...cool breeze cuddle weather right after a stretch of 106 degree days. Lovely. After a surprise gift in the mail from my Special K. Lovelier.